Many people are beginning to think about what they eat in an effort to have a healthier diet. Most people will choose to eat more fish for its omega 3s, and leafy greens that are high in lutein, but there is another delicious option that many don't think of—Fruit smoothies!
Yes, fruit smoothies are more than a tasty treat, they can also have a lot of added health value for your eyes and the rest of you depending on what fruits you put in them. Fruits are jam packed full of vitamins that are great for your eyes and help to ward off age-related macular degeneration.
So without further ado, here is a couple smoothies designed with eye health in mind courtesy of Chesen Laser Eye Center. Enjoy!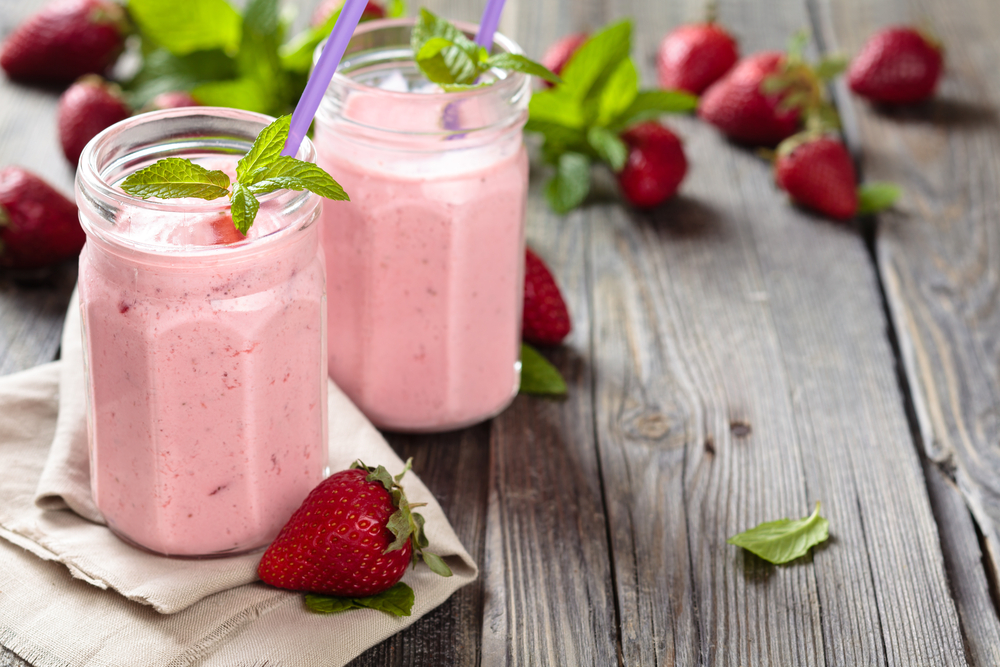 ½ Orange sections only – clean off all the rind and white membrane
½ Banana
½ Kiwi
¼ Cup walnuts – NOT salted
2 Tsp black or white chia seeds (available in organic aisle at regular grocery store **
(I eat them every day in yogurt, applesauce or smoothies. They're an excellent source of fiber)
½ Cup plain Greek yogurt – I like Chobani
2/3 Cup almond milk
1 Tsp pure vanilla
1 Tbsp honey OR 1 packet Splenda
Add 3-4 ice cubes
Blend in your Bullet or whatever you have to make a smoothie – ENJOY! Your eyes, mouth and tummy will love you!

And for tomorrow……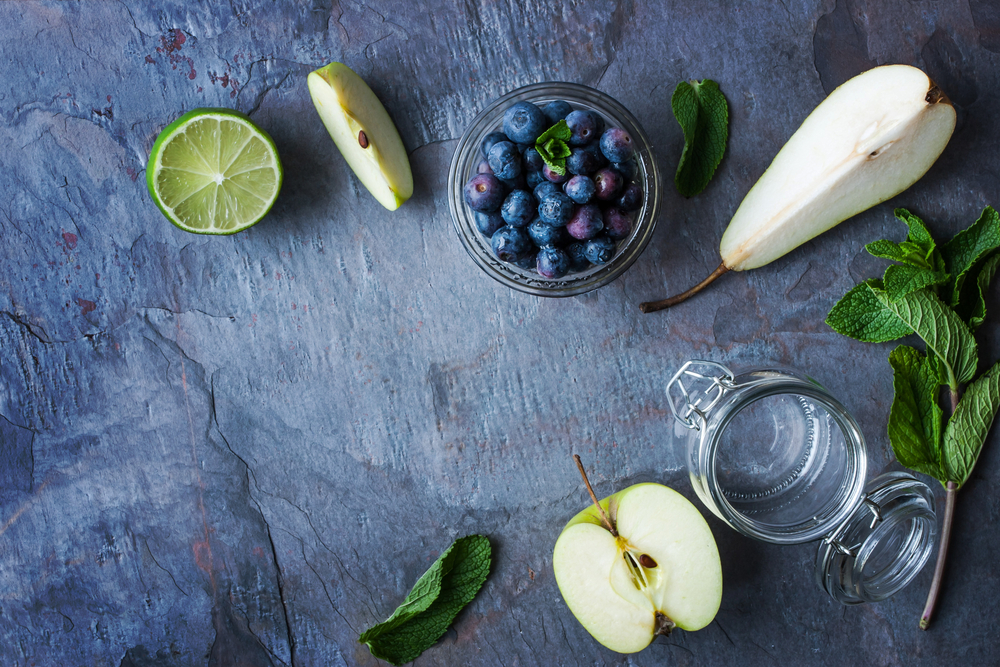 ½ Cup peaches *
½ Cup blueberries * – BOTH of these fruits may be fresh or frozen
¼ Cup almonds – NOT salted
½ Cup plain Greek yogurt
1 Tbsp flaxseeds – also found in a regular grocery store in the organic aisle **
½ Cup almond milk
2 Tbsp honey or a packet of Splenda
1 Tsp of pure vanilla
IF USING FRESH FRUIT, ADD 3-4 ICE CUBES
Blend in your Bullet or whatever you can make smoothies in.

*May also use strawberries and blackberries instead of blueberries and peaches
** always add Chia seeds and flaxseeds at the end or they will stay at the bottom unblended
---