Vision Innovation Partners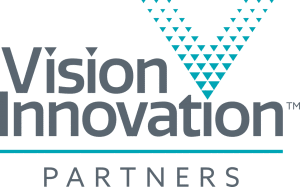 Chesen Laser Eye Center is proud to work with Vision Innovation Partners, a leading manager of ophthalmology practices in the Mid-Atlantic region. Working with Vision Innovation Partners allows us to continue to provide the high-quality care, customer service and superior clinical outcomes you have come to expect from our practice, with enhanced access to the most advanced technology and treatments for our patients. Chesen Laser Eye Center offers the following to our patients:
State-of-the-art equipment
Experienced optical, surgical and technical teams
Personalized care catered to your individual needs
Collaboration with your local eye doctor to achieve the best vision results for you
To learn more about Vision Innovation Partners, please visit www.VisionInnovation-Partners.com.